NOTE FROM SUSAN YAMAMURA: This past week, I've been recounting my childhood memories of Minoru Tamesa [see Part 1, Part 2, and Part 3]. He was one of the Nisei leaders of the Heart Mountain Fair Play Committee—a draft resister and a hero—but I had known him as the quiet man who came to my family's holiday dinners while I was growing up. While my cousins were at my house helping me to conduct research, one of them called up Dave Sabey, who had been a close friend of Min's. Dave subsequently sent me a long email sharing his memories of Min. An edited version of the email is published below.
* * * * *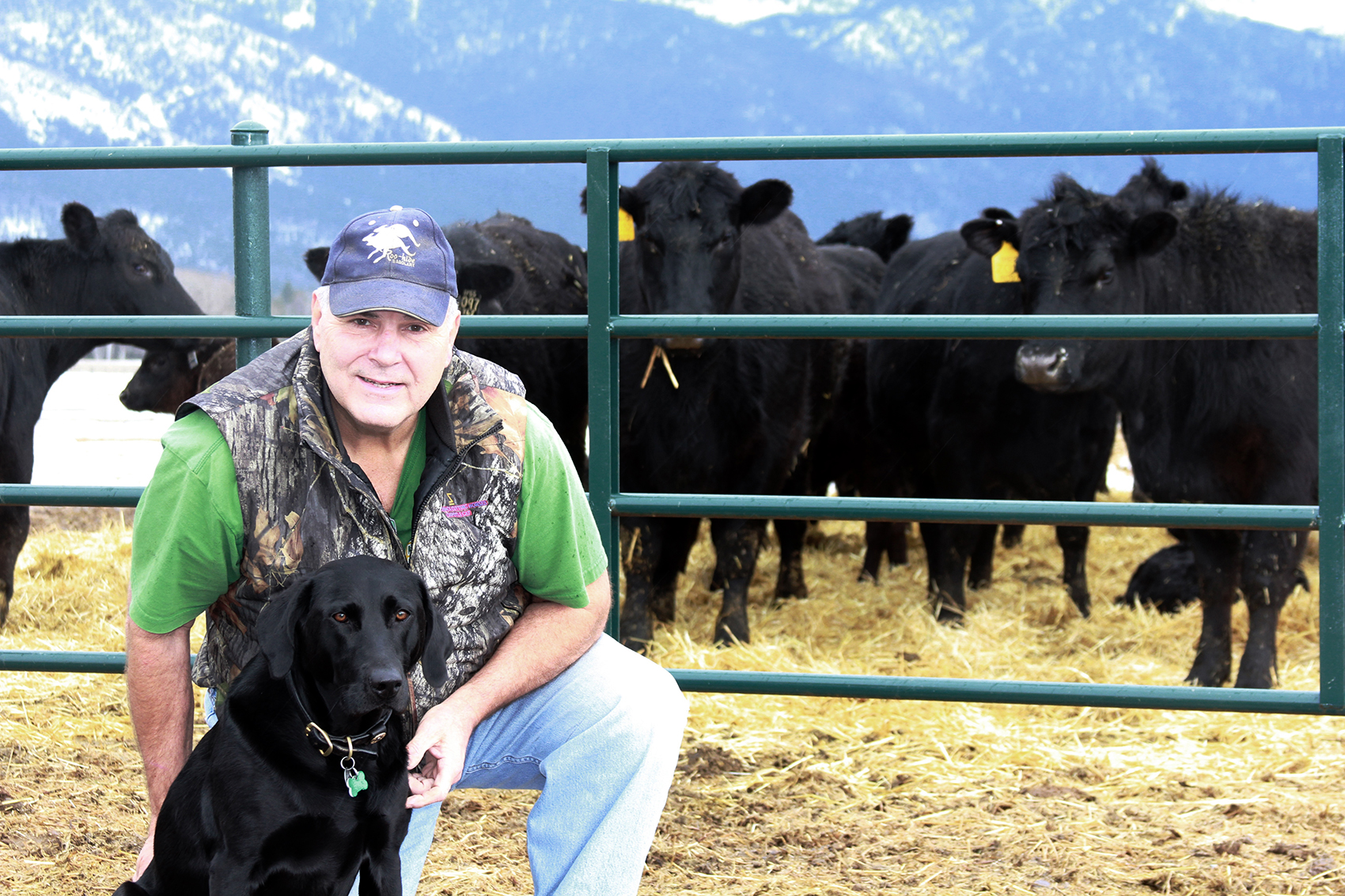 I worked for Minoru Tamesa and his father, Uhachi Tamesa, on their farm, helping out during peach harvest season in the years 1961, 1962, and 1963. I was 14, 15, and 16 at the time. Work generally took place in August and September of each year. Min drove a gray Ford tractor with a trailer full of empty wood fruit boxes and ladders. We would browse the orchard and only pick the ripest peaches. They had three main varieties: Alberta, Rochester, and Red Haven. I liked the Red Havens the best. They all ripened at different times and tasted different, so the entire harvest could stretch for 60 days. They also had a few apple and pear trees.
Min and I and a couple of other kids would work the orchard picking, and Min's dad and some women would work in the basement of the barn where it was cool. They would store, sort, and sell peaches to people who drove up, and they would prepare boxes of fruit to deliver to certain stores. The basement had a large sloping driveway that faced north toward 156th Street, so it was easy for people driving along the road to see activity and drive in to buy some of the best fresh peaches ever. My mother and all of us would agree, we have never had peaches as good as those we got from the Tamesa orchard.
Over the years, we spent many hours in the orchard picking and talking. Min really knew the biology of peaches. In fact, Min knew a lot about a lot of things that a young man like me was interested in. He explained to me the science of budding and slip grafting to rootstock as a way to improve the quality and health of his trees. He taught me that you could graft a pit to a pit and a core to a core, but not vice versa (apples and pears or peaches and plums). As examples, Min had trees with branches that were grafted so that several different varieties of peaches grew on the same tree. To a young person, that was quite astonishing.
As I look back, Min was a soft-spoken, smart man and was eager to teach—if you were interested. He worked at Olympic Foundry on Airport Way, but never talked much about his work; I never asked either. Our conversations covered many issues. We would talk about the stock market and investments, but Min always thought that land was the safest and best investment. He told me that his ancestors came to America because it was hard to own land in Japan unless you were a member of an old and powerful family.
Min said that his dad's peach orchard was a good example of why his family came to America and why land was valuable and safe to own. When they were put in prison camps during World War II, the people who tended the orchard for them let it run down. When the family was released at the end of the war and able to return, the farm was in disrepair and things were missing—but the land was still there. They didn't lose the farm. The trees may have been ruined or implements may have been missing, but the land was still there for them to start anew. He said he felt the best investment on earth was the earth itself, since (jokingly) '… they weren't making it anymore.'
Min chewed Copenhagen Tobacco. He always told us it was a bad habit and you should never start it. We would tease him and he would tease us back about the chewing tobacco. At the end of one season, we kept pushing, and he gave us a little bit and told us to swallow. We immediately got sick, and he said, see I told you this was bad stuff. Needless to say, we only pushed him once. I never touched the stuff again. Min had imparted on us a little of his wisdom.
Min was a gentle, hard-working guy. I never heard him use a bad word or get cross with anyone. He was a great man to work for; he made work fun and interesting. I just wish I knew then that Min had great personal stories to tell. I just wasn't old or smart enough to know to ask. I am sure he would have told us all, he was that kind of a guy. Sad that his complete story is now gone forever.