Album of the Week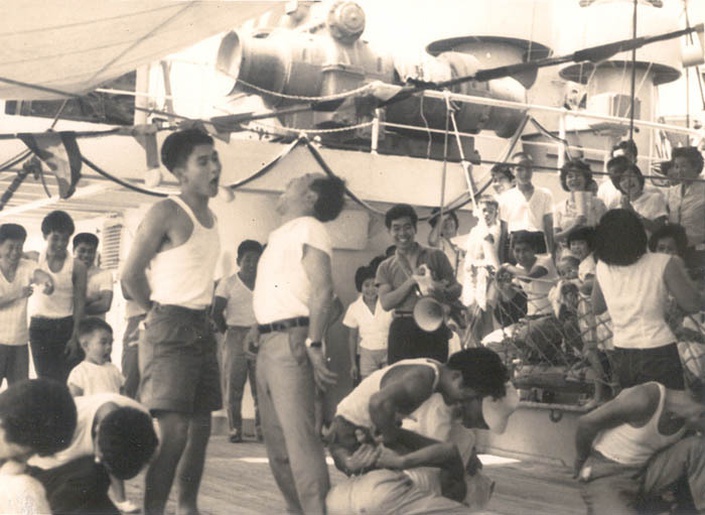 Para chegar ao Brasil os imigrantes japoneses passavam cerca de dois meses no navio.
Essa coleção é uma reunião de pequenos, mas significativos fragmentos da viagem, as imagens mostram os momentos que precediam o encontro com a nova e estranha terra - "ブラジル" Muitos imigrantes gostam de contar as muitas histórias …
community history
mhijb
editor

Illustrations created by volunteer Roxsy Lin for Discover Nikkei. Learn more about Roxsy at roxsylin.com.
nipponamerica

The Nippon América 日本アメリカ photo exhibition will open at Mexico's City Museo Nacional de las Culturas del Mundo on April 27, 2022.

Nippon América 日本アメリカ takes a look at …
editor

Every year, Nikkei communities around the world gather together for fun cultural activities and food. These matsuri (festivals) often celebrate specific occasions such as Tanabata and Obon. Major cultural festivals …