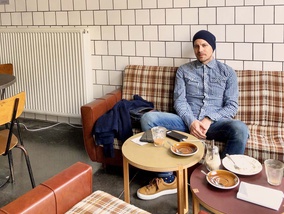 Jackson Bliss was looking forward to his collection, Counterfactual Love Stories & Other Experiments being published by Wayne State University Press in their Made in Michigan series.
The book would provide, he said, a different view of the state, with its multi-cultural, mixed-race cast of characters and concerns. That's unusual for a literary novel set in Michigan.
Then he received the Noemi Press Book Award, and it was an offer he couldn't refuse. He was honored by the prize that includes publications from an imprint he greatly respects.
So, Counterfactual Love Stories & Other Experiments will be published next year, the …