Uchinaa Chimu Don-Don: Heartbeat of Okinawa
Redondo Beach Performing Arts Center
1935 Manhattan Beach Blvd.
Redondo Beach, California, 90278
United States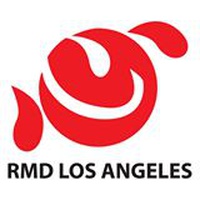 We hope you will join us for our 20th Anniversary Concert "Uchinaa Chimu Don-Don: Heartbeat of Okinawa" on Saturday, October 17, 2015, at the Redondo Beach Performing Arts Center, 1935 Manhattan Beach Blvd, Redondo Beach, CA 90278.
Tickets will be available starting in August via our website rmdlosangeles.org/20th or through any of our members.

Ryukyukoku_Matsuri_Daiko_LA . Last modified Oct 10, 2015 6:39 p.m.
---