Know the 10 Signs: Early Detection Matters
Gardena Valley JCI
1964 W 162nd St
Gardena, California, 90247
United States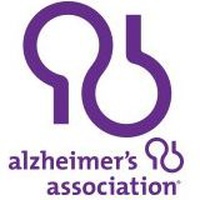 Join us f or a second in a series of Alzheime r's Association seminars to educate the public about Alzheimer's Disease. This seminar covers many points in cluding:

Learn the 10 Warning Signs of Alzheimer's disease.
Discover the benefits of early detection and early diagnosis.
For more information, contact the JCI office at 310-324-6611, or email info@jci-gardena.org.

GVJCI . Last modified Apr 17, 2013 12:53 p.m.
---