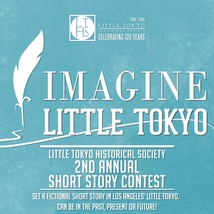 The white noise of the ocean washed over the shore and reached for the cloudless sky.
Wave after wave.
The surf rolled slowly onto the beach.
Wave after wave.
The foam met the sand, and the sand met the foam.
The wind—
Yukio woke to the sound of his alarm. A monotone digital beep rang out three times before he turned it off and moved to the side of his bed. Half covered, he reached for his bedside lamp and took a moment.
In the dim light, he rubbed his eyes: the clock read "2 a.m."
He showered quickly, dressed …