Nikkei Chronicles #1—ITADAKIMASU! A Taste of Nikkei Culture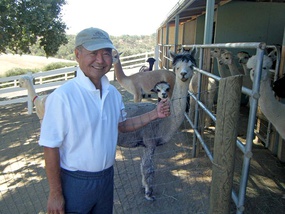 … in French, literally means "soil". Today it is nuanced to refer to products of a soil and more specifically those that are unique to a particular regional terroir.
This essay began simply enough but nearly spiraled out of control the more I learned about the person you are about to meet. As a writer sometimes the story finds you.
So, in August of 2012 I visited the annual Paso Robles Olive Festival. If you can get past the craft birdhouses and tarot card readers you can actually meet people who are presenting and really are bottling and selling …