Nikkei Chronicles #5—Nikkei-go: The Language of Family, Community, and Culture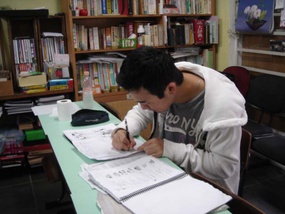 Com esta palavra Hayaku falada com voz firme e repetidamente é que minha mãe me acordava toda manhã para não chegar atrasado na escola. Também era falando Hayaku! Hayaku! que ela apressava a gente para fazer as coisas, pois lerdeza não é com ela. Aliás, até hoje a minha mãe é conhecida como "Amélia Hayaku Hayaku".
Sou Nikkei de terceira geração, meu pai e minha mãe nasceram no Brasil, a minha avó materna já é nascida no Brasil e meus avós paternos vieram como imigrantes do Japão.
Quando criança, eu e meus irmãos aprendemos com meus avós por parte de …