Kizuna 2020: Nikkei Kindness and Solidarity During the COVID-19 Pandemic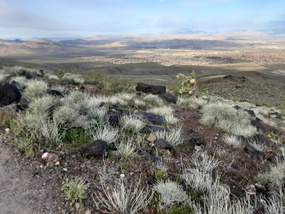 10 weeks ago, I joyfully drank sake and ate the best tonkatsu in Tokyo.
8 weeks ago, I toured snowy Hokkaido tasting their bounty of kombu, oysters, and uni.
6 weeks ago, I played Mahjong with my neighbors and won three rounds in a row.
4 weeks ago, I celebrated St. Patrick's Day at the local pizzeria. Later that evening, our Governor called for a statewide shutdown.
2 weeks ago, the stock market crashed.
How the world has changed. One moment we were celebrating the first day of 2020 with Oshogatsu ryori. Cheers to a new decade …