Kizuna 2020: Nikkei Kindness and Solidarity During the COVID-19 Pandemic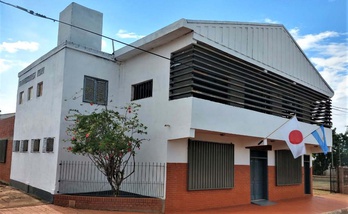 La solidaridad es un valor humano fundamental en nuestras vidas y más, en tiempos de crisis como los que estamos transitando ante la pandemia en todo el mundo.
Vivimos un momento único en estos tiempos modernos, un tiempo donde la comunidad japonesa en Argentina también se ha comprometido para luchar contra el enemigo común: el nuevo coronavirus, con sus impactos en la salud y en la sociedad.
Frente a este contexto tan delicado, la solidaridad y la creatividad surgen como principales armas de los héroes anónimos tan contagiosas como el virus que padecemos.
En esta nota presentamos cinco casos que …