Discover Nikkei at COPANI XV - Uruguay 2009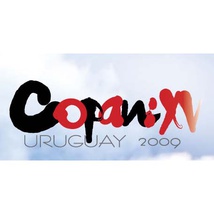 Part 1 >>

HOW DID A NIKKEI COME TO GOVERN A COUNTRY?

In Peru an extradordinary thing happened. A Nikkei, or should we say a Nisei (a child of Japanese parents), came to occupy the presidency of the country by a majority vote of the population. And even more extraordinary was that such a thing occurred less than fifty years after Peru declared war against Japan.
Japanese immigrants always tried to live immersed in the middle of their communities and dedicate themselves to providing a good education to their children, while trying to preserve traditional values and Japanese culture.
When …