Kizuna 2020: Nikkei Kindness and Solidarity During the COVID-19 Pandemic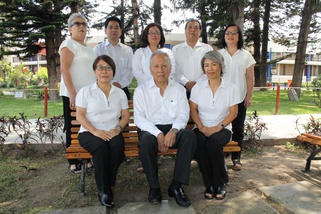 Al dolor por la pérdida de un ser querido, se suma el desconcierto si la muerte ha sido inesperada y no estás preparado para lidiar con la situación. ¿Qué procedimientos hay que seguir, a quién notificar primero?
La desorientación se acentúa en esta coyuntura marcada por el coronavirus, plagada de restricciones, nuevos protocolos e idas y venidas de las autoridades, que primero establecen que la cremación de cuerpos es obligatoria y luego retroceden, o que prohíben los velatorios, los autorizan con aforo reducido después, vuelven a vetarlos más adelante, y así, en función de la marcha del virus.
Y aun …