Nikkei Chronicles #2—Nikkei+: Stories of Mixed Language, Traditions, Generations & Race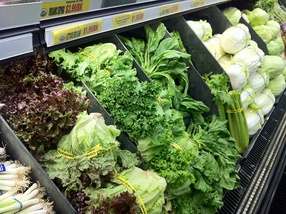 Opening of Japanese Supermarket in San Diego

Today, we can find Japanese food in some supermarkets across America. In big cities, it's not so difficult to get different kinds of Japanese food such as Japanese seafood, meat, seasonings and snacks. Especially if you go to a Nikkei supermarket, you can find a whole variety of food products – the exact things that you can get in Japan. Nijiya Market is one of the Nikkei supermarkets in America, which has expanded its business from California.
In 1986, Nijiya Market opened its first store in San Diego. Currently, it has 13 stores …