UPCOMING PROGRAMS
Combining Culinary Cultures: A Conversation with Nikkei Chefs from Los Angeles, São Paulo, and Lima
Saturday, December 3, 2022 • 3 p.m. - 4:30 p.m. (PST)
(Optional post-program chat with chefs: 4:30 p.m. - 5 p.m.)
Saturday, December 3
● 1 p.m. (Honolulu)
● 3 p.m. (Los Angeles / Seattle / Vancouver)
● 5 p.m. (Mexico City / Chicago)
● 6 p.m. (Lima / New York / Toronto)
● 8 p.m. (São Paulo)
● 11 p.m. (London)

Sunday, December 4
● 12 a.m. (Amsterdam)
● 7 a.m. (Manila)
● 8 a.m. (Tokyo)
● 10 a.m. (Sydney)



[Language: English, Español, Português]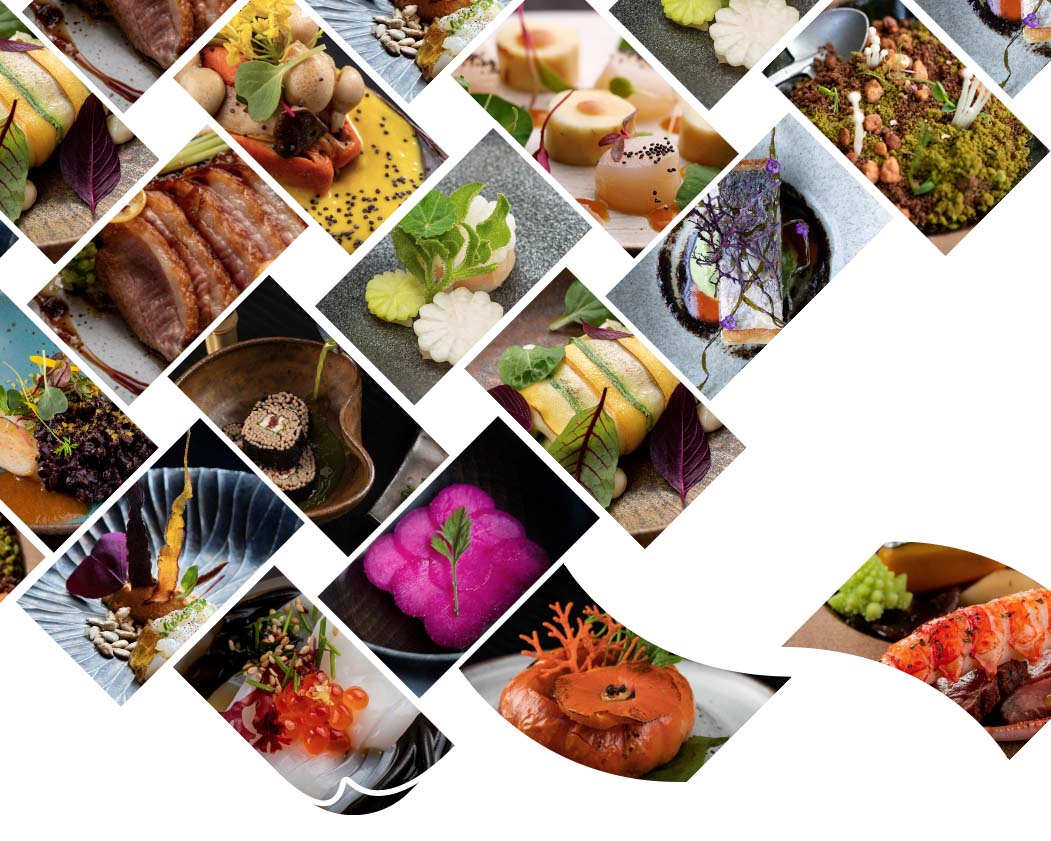 Join us for a conversation with noted Nikkei chefs—Niki Nakayama of n/naka (Los Angeles, CA, US), Telma Shiraishi of Restaurante Aizomê (São Paulo, Brazil), and Roger Arakaki of Sushi Ito (Lima, Peru). The program will be moderated by Gil Asakawa, author of the recently published book, Tabemasho! Let's Eat!: A Tasty History of Japanese Food in America. Carole Iida-Nakayama, co-owner and sous chef of n/naka and n/soto, will also be joining us for the program.
The chefs will discuss their cultural backgrounds and how it has influenced their culinary styles, their thoughts on "Nikkei food," and more! They will also answer questions from the audience. Following the program, there will be an optional opportunity to chat informally with the chefs in breakout rooms.


| | |
| --- | --- |
| | For Niki Nakayama, chef and owner of n/naka and n/soto, the art of cooking comes down to feeling. Always one to follow her intuition, Nakayama's instincts guide her path as a chef, and it continues to be the driving force behind every dish she creates. n/naka, her highly acclaimed Two MICHELIN Star restaurant in West Los Angeles, serves as a global destination for modern kaiseki with a California twist, at which Nakayama—alongside wife and Sous Chef Carole Iida-Nakayama—serves world-class, artfully curated, and exquisite dishes in a progression designed to reflect the mood of season, time, and place. |
| | Telma Shiraishi is the head chef of Restaurante Aizomê, which crafts Japanese food with Brazilian and Japanese ingredients, and commands an Aizomê unit at the Japan House São Paulo. Her cuisine is based on a balanced combination between hot and cold recipes with authentically Japanese values, seasonal and local ingredients. Telma is also in charge of the kitchen at the Japanese Consulate in São Paulo, where she holds the title of Japanese Cuisine Goodwill Ambassador, which was granted by the Japanese Government through the Ministry of Agriculture, Forestry, and Fisheries. Telma is the first Brazilian professional and one of the few women in the world to receive the honor. |
| | Roger Arakaki graduated from La Unión, a school serving the Nikkei community, and initially enrolled at Universidad Ricardo Palma. He majored in architecture, but later set off in a new direction when he traveled to Japan and stayed there for nine years, immersing himself in the country's ancient culture and wide-ranging cuisine. Arakaki is the chef and co-owner of Sushi-Ito, a restaurant founded more than 25 years ago in Peru that offers the best of Japanese and Nikkei cuisine. He is also a leader in efforts to raise awareness about Japanese and Nikkei cuisine in Peru and throughout the world, traveling to numerous provinces and countries to promote Peruvian-Japanese cuisine. In 2021, he was chosen as a Bicentennial Chef as part of the commemoration of the bicentennial of Peru's independence, and was recognized by the US Senate for his achievements in Peruvian and Nikkei cuisine in East Hampton, New York. |
| | At n/naka, West Los Angeles's highly acclaimed Two MICHELIN Star Japanese restaurant, Sous Chef Carole Iida-Nakayama utilizes her in-depth knowledge of Japanese cooking and highly organizational nature to support her wife, Chef/Owner Niki Nakayama, in the creation of a modern kaiseki dining experience. In March 2021 they launched n/soto in the West Adams neighborhood of Los Angeles as a takeout-only restaurant focusing on bento. It opened its doors in April 2022 as an izakaya-inspired Japanese restaurant. Translating to "outside" in Japanese, "soto" refers both to the pandemic that closed people off from the outside world and the menu's exploration of Japanese cuisine as interpreted throughout Los Angeles. |

This program will be presented via Zoom with simultaneous translation in English, Spanish, and Portuguese. Registration is required. Space is limited, so register now!