Densho 20th Anniversary Gala
Seattle , Washington
United States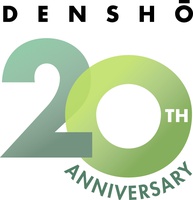 Twenty years ago, we started Densho with the goal of collecting and preserving the living memory of World War II Japanese American incarceration. Nearly 1,000 oral histories, 50,000 digitized photos and documents, and myriad other free online resources later, we're still going strong. As we look to the next twenty years, we will expand our role as innovators in using the Japanese American story to fight for social justice through outreach and activist education.
We invite you to celebrate the past two decades and support us as we work to build a more just future.
Learn more and buy tickets: www.densho.org/20thanniversarygala/

densho . Last modified Aug 08, 2016 12:28 p.m.
---