Free explanation of Obama Care in Japanese and English
Japanese American Association of New York
15 W 44th Street, 11th Floor
New York, New York, 10036
United States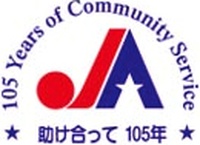 The Japanese American Association of New York will host an explanation of Obamacare, presented in both English and Japanese. The event will be led by community committee coordinated by Ms. Suki Terada Ports at JAA Hall. Light Brunch served. Please RSVP to JAA office.
For more information, visit:
http://www.jaany.org/monthly_events.html


APA_Institute . Last modified Nov 01, 2013 3:12 p.m.
---